Mid Valley Family Practice Associates Services
We are committed to meet the needs of our patients, including preventative care, acute care, chronic care, and complex care management.
the following services are conveniently available to you in one setting:

Annual Wellness Visits
Keeping you healthy all
year long.

Lab Services
Quality testing and diagnostic
services.

Echocardiography
Detecting and diagnosing
heart conditions.

Electrocardiograms
EKGs can help us determine if you
are at risk for heart disease or a
heart attack.

Pulmonary Function
Testing
Tests that show how well the
lungs are working.

School and Sports
Physicals
Great way to make sure your
child is in good health.

Bone Densitometry
Measuring the density of
your bones.

Immunizations
Keep illness away with a
preventative vaccine.

Diet and Wellness
Learn more about healthy
eating habits.

Home visits
When you need to receive
care at home.

Diabetic Education
Learn more about healthy
eating habits.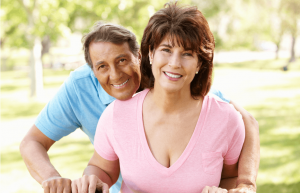 Annual Wellness Visits
We believe that an annual physical is the most critical preventive care service you need, not only to keep you healthy, but catch silent killers like heart disease and cancer, as well as chronic conditions like diabetes.
We offer more than a standard doctor's office that often just skims the surface with a basic examination. Our physicals are comprehensive, personalized to your needs, and evidence-based.
Get your annual physical at our clinic and have peace of mind.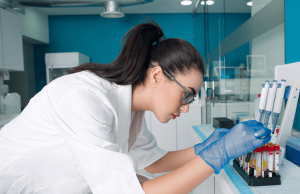 Lab Services
We screen for common diseases by performing fasting blood work prior to each annual physical on adults. The lab tests are:
Lipid Panel (Cholesterol Screening)
CMP (Comprehensive Metabolic Panel)
CBC (complete Blood Count)
While these tests used to be covered by insurance, it's more and more common for it to apply to deductible or other patient liability. You may receive a bill for your screening tests, even if the tests are run as part of your annual preventive exam and filed to your insurance with preventive codes.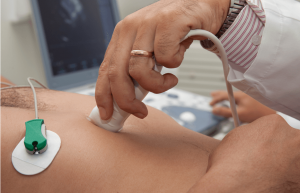 Echocardiography
An echocardiogram is a painless procedure that enables our doctors to see how well your heart is functioning. The test utilizes sound waves to create moving images that are recorded and displayed on a computer. Echocardiography not only enables our physicians to see the size and shape of the heart, but it helps them pinpoint heart muscles that aren't working efficiently and detect blood clots or problems with major arteries.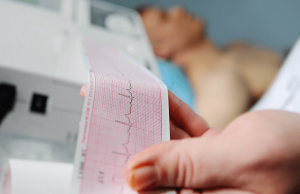 Electrocardiograms
An EKG, or electrocardiogram, measures your heart's activity. EKGs can help us determine if you are at risk for heart disease or a heart attack. You may need this test if you have symptoms of heart disease, like chest pain. Or, you may need it if you already have heart disease, or if you have a high risk for heart disease. This test can help us evaluate how your heart is working and decide how to treat your condition.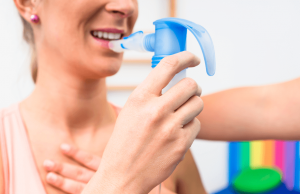 Pulmonary Function
Testing
Pulmonary function tests (PFTs) are noninvasive tests that show how well the lungs are working. The tests measure lung volume, capacity, rates of flow, and gas exchange. This information can help us diagnose and decide the treatment of certain lung disorders. This test does not require the use of needles or blood draws.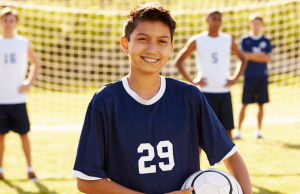 School and Sports
Physicals
School and sports physicals are a great way to make sure your child is in good health and ensure that your child's immunizations are up-to-date. It also provides an opportunity to discuss any health concerns you may have. At the end of the exam, your doctor will fill out and sign the form, and in some cases recommend a follow-up exam, additional tests, or specific treatments.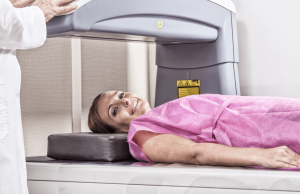 Bone Densitometry
Bone density scans are painless exams that help our doctors determine if you have osteoporosis. A bone density test can determine bone strength and bone mass, providing an opportunity to treat osteoporosis and low bone mass before a serious injury or bone fracture. This test is done in our office and takes less than fifteen minutes. The bones most commonly tested are the hip, spine, and forearm. If these scans show the possibility of low bone mass or the beginning stages of osteoporosis, your physician may wish for you to have a follow-up scan on the spine or hip to confirm the diagnosis.

Immunizations
We are strongly committed to the health and safety of our patients. Our goal is to protect our patients from life-threatening diseases by recommending that all of our patients meet the minimum vaccination requirements. Vaccinations are an important way to keep your body healthy and free from disease. We can provide numerous vaccinations for both children and adults to keep the entire family disease-free, including:
Seasonal Flu
Tetanus
Pneumonia
PPD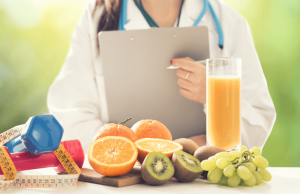 Diet and Wellness
We are committed to providing the most up to date and effective care to our patients. We have introduced dietician and health coaching services as clinical research has clearly shown that the adoption and maintenance of healthy dietary and lifestyle behaviors can effectively prolong life and delay the onset of chronic conditions such as diabetes, high blood pressure, and heart disease.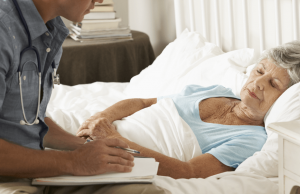 Home Visits
Sometimes an injury or chronic illness can make it difficult to attend doctors appointments outside the home. When you need to receive care at home, our care team provides the compassion and expertise you need to live life to its fullest. We offer many in-home services including primary care, short-term episodic care, lab, mobile x-ray, and ultrasound.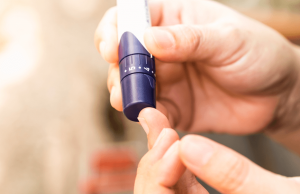 Diabetic Education
Diabetes is a disease that can affect the entire body and the whole family. Our diabetes education program aims to provide you and your family with tools to enhance your overall health with diabetes. Our program is designed to help you learn how to make informed choices in daily living, set and meet behavior change goals, and reduce the risk of complications from diabetes.